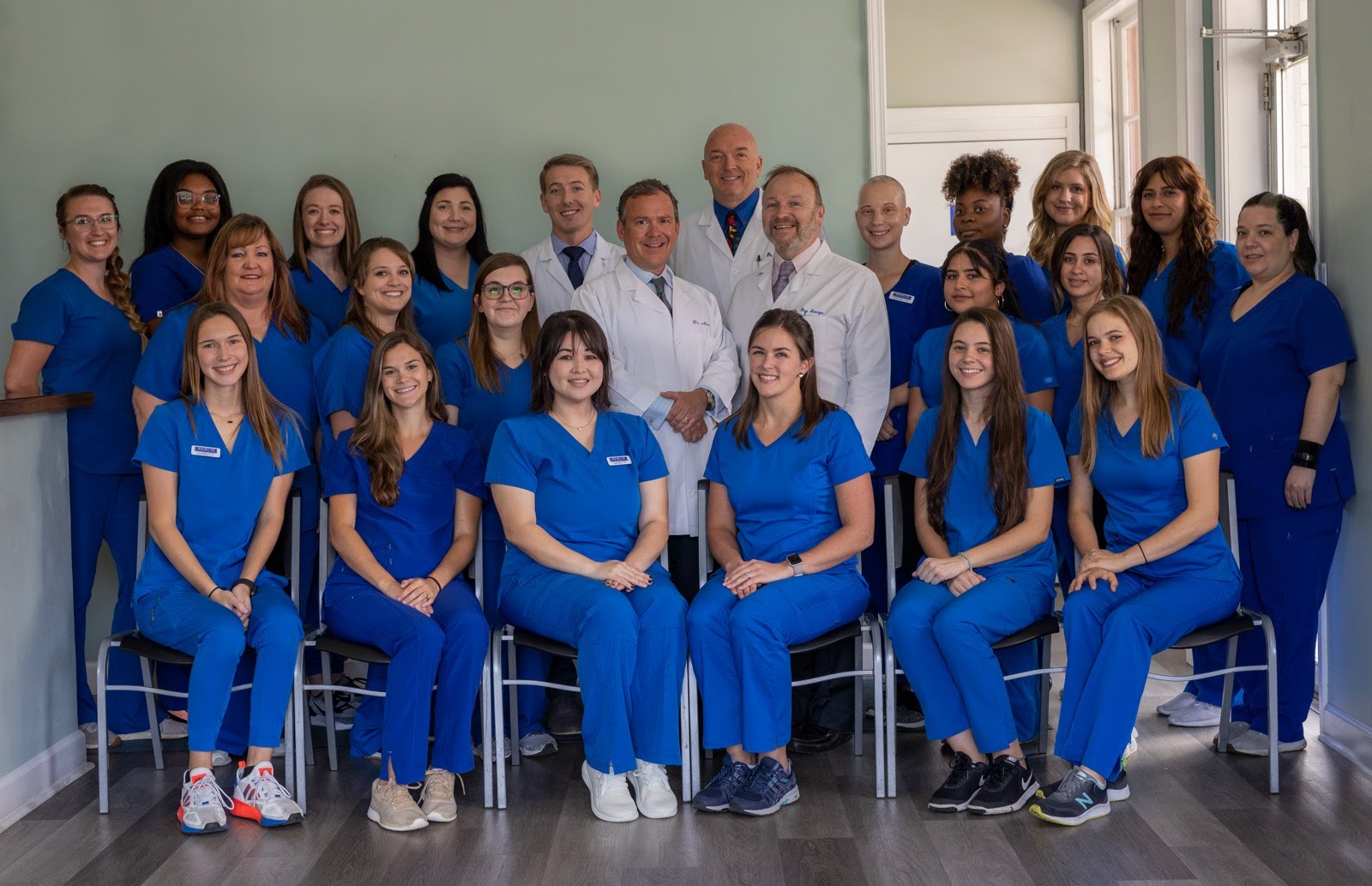 Your Pensacola Chiropractor and the Newlin
Chiropractic Team
At Newlin Chiropractic, our team of skilled professionals will go the extra mile to make sure that you receive the most effective pain relief in Pensacola, FL. We promise to treat you with the same caring compassion that we expect for our loved ones. Our efforts are designed to relieve your pain and restore your health as quickly as possible. Newlin Chiropractic has been voted the best Pensacola chiropractor multiple years in a row. Whether you are experiencing neck pain, low back pain, headaches, or pain from an auto injury,
we can help. Make Newlin Chiropractic your Pensacola chiropractic team!